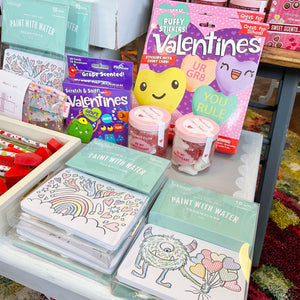 Whether it's Valentine Gift Ideas for your little ones to make them feel extra special or fun class or school Valentines, we've got a great selection for you to choose from. Below are just some great Valentine gift ideas for kids. Visit our Goshen shop to see more.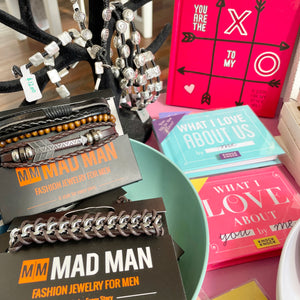 Here are some unique
Valentine's Day gift ideas for your boyfriend, fiancé, or husband or all the other men in your life. Treat the men you love with these great
gift ideas from our Goshen shop!!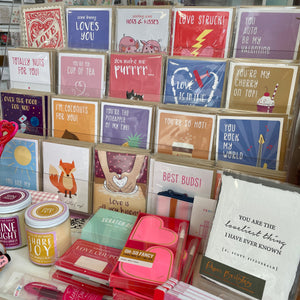 Looking for some unique gifts for your lady love, gal pal, little princess or all other ladies in your life? Here are just a few gift ideas from our Goshen shop to show them your love!